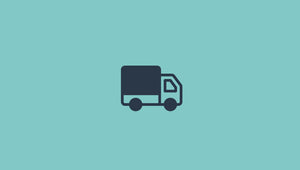 AESUB SHIPPING IN THE USA
SHOP BY APPLICATION
The right place to find all the tools you need for get the job done.
LEARN MORE >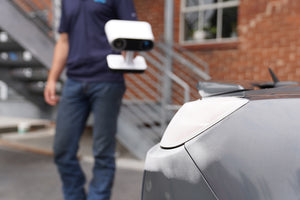 Our Mission
At GoMeasure3D, we curate what we find are the best affordable yet effective 3D tools that will drive your passion and creativity. Execute your projects as you always imagined—if not better.
* AESUB Green shown here.
Learn MOre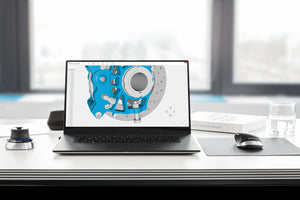 Best Price Guaranteed
We want you to get the best price for the products you purchase. If you see better pricing anywhere else for an identical product and it's in stock, contact us and we'll match the price.
* 3Dconnexion mice shown here.
Contact Us
Getting Started
Quick start guides to using AESUB 3D scanning sprays.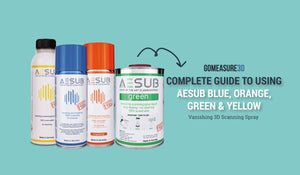 Guide to using AESUB Blue, Orange, Green, and Yellow
If it's your first time using AESUB vanishing 3D scanning sprays or if you want to learn more about best practices on how to use them, here are some helpful tips and tricks to get you up and running in no time!
Read the Guide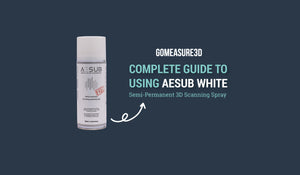 Complete Guide To Using Aesub White
AESUB White 3D scanning spray allows you to capture surfaces you normally can't capture without preparation such as dark, shiny, or clear surfaces to get optimal scan results.
Read the Guide
IN THE LAB
We conduct tests in our lab to get the best 3D scanning results.