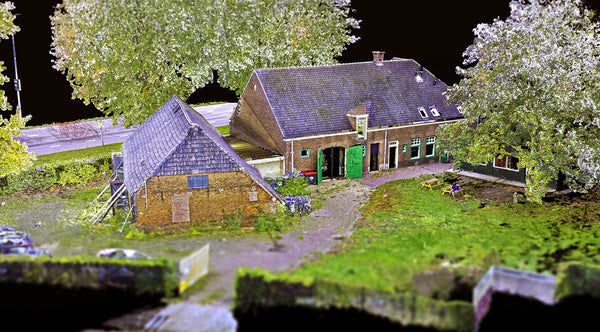 Veesus Point Cloud Software
Whether you are an engineer, surveyor, site manager, or end-user, Veesus point cloud software provides you with powerful tools for fast editing, visualization, and content creation. Work with massive point cloud data generated from LiDAR or long-range 3D scanners with ease.
* NEW! A single Veesus software license now gives you access to Arena4D, Point Clouds for Rhino, Point Clouds for SOLIDWORKS, and Point Clouds for Revit.