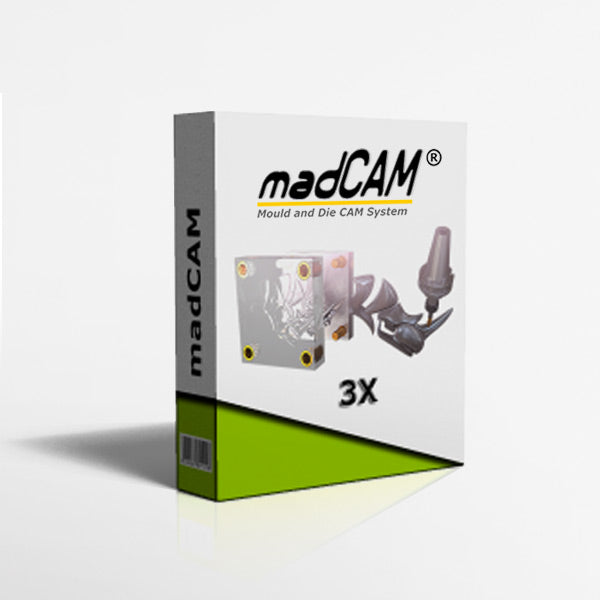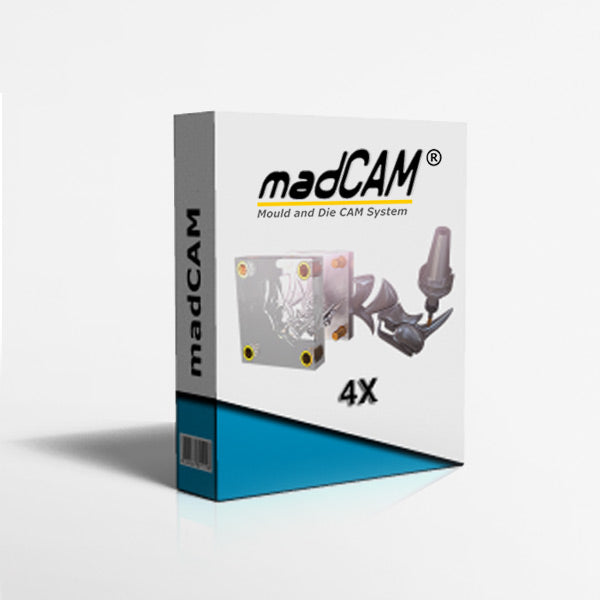 madCAM - plugin for Rhinoceros
madCAM (Mould and Die CAM) the 3D-CAM plug-in for Rhinoceros.
The development started in 1987 with a standalone CAM-system to use in our family business for mold making.
Since the release of madCAM as a plug-in for Rhino in spring 2003, madCAM is the first completely integrated CAM-plug-in for Rhino3D, madCAM has been continually developed to optimize the integration of new CNC tools and more sophisticated machine control with Rhinoceros modeling functions.
madCAM provides the ability to generate 3,4 and 5-axis tool paths in Rhinoceros®. Rhino and madCAM also work superbly together as a CAM system, even when work is normally undertaken in other CAD systems, because Rhino is extremely capable of importing files in other 3D formats.
madCAM is continually developed within the companies own mold making division, ensuring immediate and practical feed back. madCAM achieves an unparalleled level of control and machining quality. 
| | | | | | | |
| --- | --- | --- | --- | --- | --- | --- |
|  Feature | 3 | 3x | 4 | 4x | 5 | 5x |
| 2 1/2 Axis | x | x | x | x | x | x |
| 3 Axis | x | x | x | x | x | x |
| Toolpath Separation | x | x | x | x | x | x |
| Automatic Re-Machining | | x | | x | x | x |
| User Defined Stock | | x | | x | x | x |
| Sharp Curve Removal | | x | | x | x | x |
| Selective Flat Machining | | x | | x | x | x |
| 4 Axis Machining | | | x | x | x | x |
| 5 Axis Machining | | | | | x | x |
| Swarf Profiling | | | | | | x |
| Perpendicular Profiling | | | | | | x |
| 3D Drive Surface Control | | | | | | x |
| Part Triming | | | | | | x |