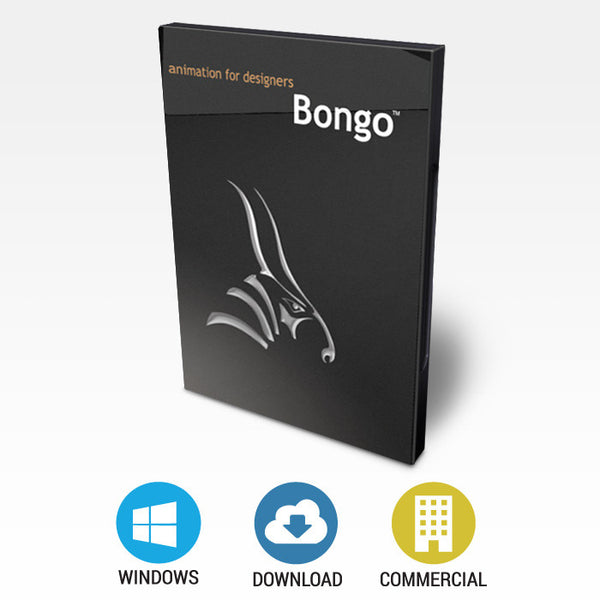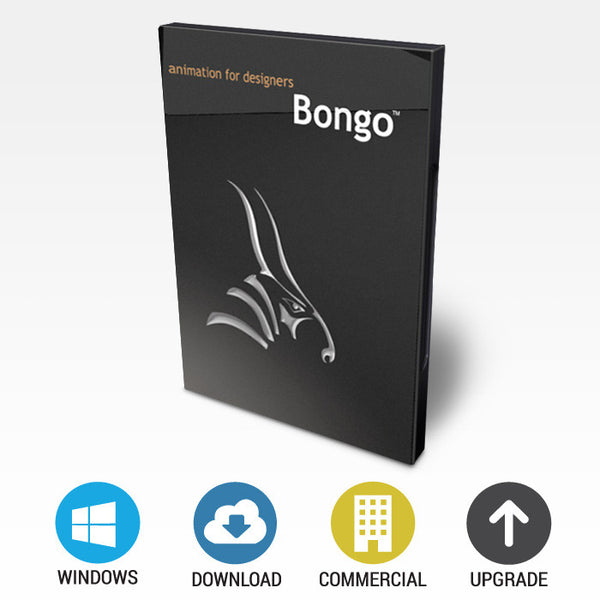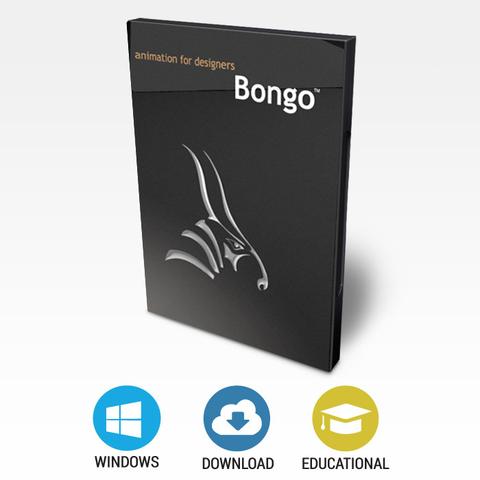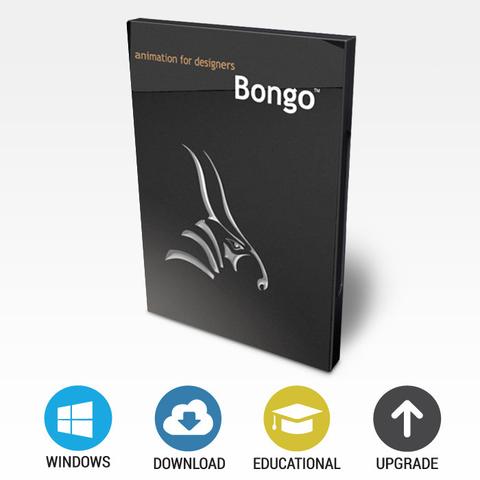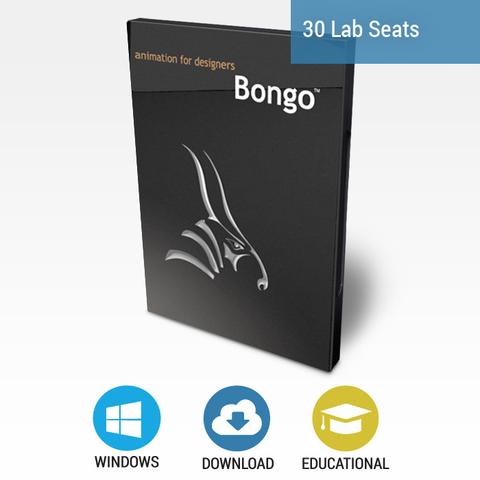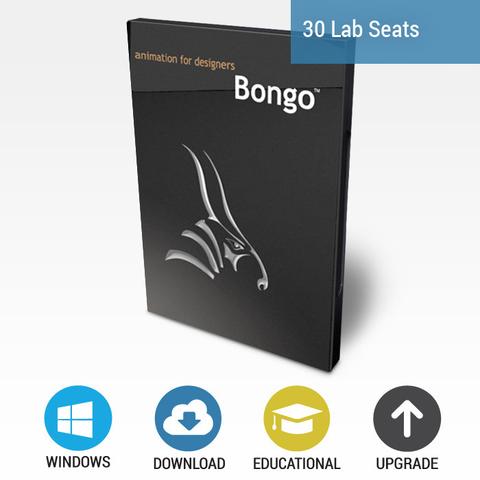 License Types:
Commercial: Single-user licenses
Students & Faculty: Single-User Licenses offered at special pricing for academic use (Must provide proof of educational status>
Schools: Lab Packs for lab and classroom use. Special pricing for academic use (Must provide proof of educational status)
** To order, select what license type you would like and if you would like a full seat or upgrade.
---
BONGO
Bongo is a plug-in for Rhino software. 
Simple, Integrated Animation for Rhino
Just drag and drop to create animation in Rhino.

No losing valuable time changing between programs.

Preview inside Rhino, in real time, in any shading mode including Neon!

Render to video using any compatible renderer.
New in Bongo 2
Zoom-able timeline and the new curve editor give you greater control over your animation.

Save multiple animations per file

Control many more parameters with the new keyframe editor and improve tweening.

Create architectural animations from named views

Animate mechanical systems with the new IK engine

Expression, Object Morphing, Layer Animation, Sun Studies, Video Textures, New Video formats, and much more

Supports for 64-bit Rhino
Upgrade to the Latest Version of Bongo 2.0
Upgrade your existing Bongo commercial single user license to the latest version when the upgrade option is selected for purchase. Upon purchase, GoMeasure3D will guide you through the process of upgrading your existing version to the latest version.
* Software is shipped electronically.  Once the software has been installed with the product Key this product can no longer be returned.
* GoMeasure3D is an authorized distributor of Rhino products in USA and Canada. Purchase for these products are available for these regions only.